MODULE 5:- Scanning Network and Vulnerability
---
Hello Friends, Welcome again !
You are here to study of Penetration Testing Tutorial Nessus vulnerability scanner is a part of Scanning This Article will cover what is vulnerability, what is nessus, and key features includes in Nessus. We will cover full nessus vulnerability scanner tutorial in next two posts. How to Install Nessus on Kali Linux 2.0 and
What is Vulnerability?
Vulnerability is loop holes and weakness in computer Security, which allow attacker (hacker) to get into the System and reduce a System's information assurance. There are three flaws of vulnerability:
System suspicious flaw.
Attacker find out vulnerability.
Attacker exploit System by this vulnerability a very critical flaw.
It is also known as security bugs. Computer users and network personnel can protect computer systems from vulnerabilities by keeping software security patches up to date. These patches can remedy flaws or security holes that were found in the initial release. Computer and network personnel should also stay informed about current vulnerabilities in the software they use and seek out ways to protect against them.
More Detail : http://en.wikipedia.org/wiki/Vulnerability_(computing)
What is Nessus Vulnerability Scanner?
Nessus is one of the  most popular an capable vulnerability scanner, available for Linux, Microsoft Windows, Mac Os X, FreeBSD, GPG Keys.
Nessus is the most trusted vulnerability scanning platform for auditors and security analysts. Users can schedule scans across multiple scanners, use wizards to easily and quickly create policies, schedule scans and send results via email. Nessus supports more technologies than any other vendor, including operating systems, network devices, hypervisors, databases, tablets/phones, web servers and critical infrastructure.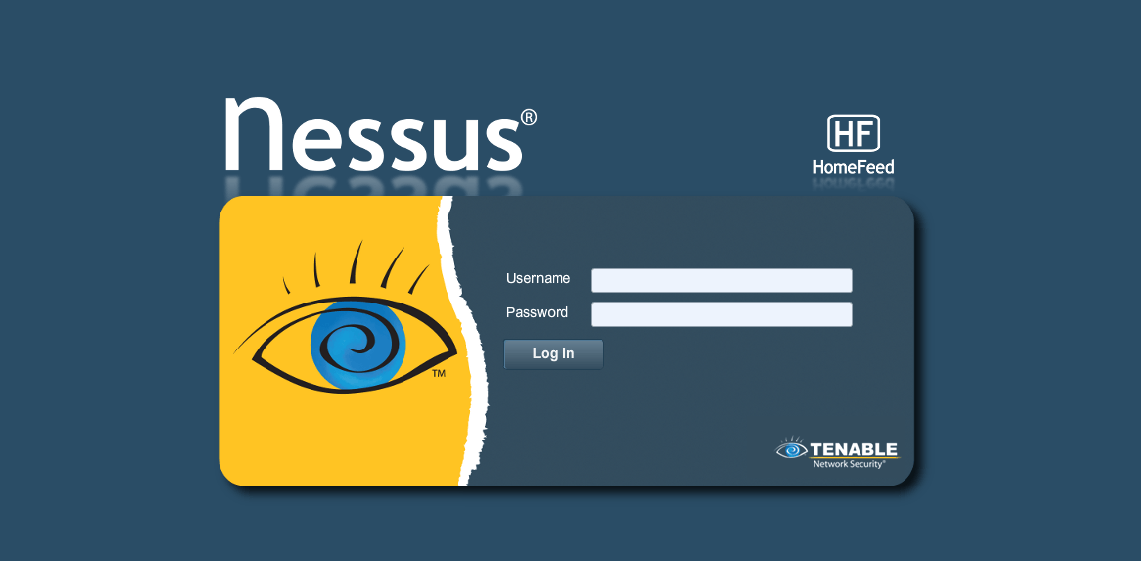 Key features include:
High-Speed Asset Discovery
Vulnerability Assessment
Malware/Botnet Detection
Configuration & Compliance Auditing
Scanning & Auditing of Virtualized & Cloud Platforms
The Home edition of Nessus is available free of cost for students and small organization. Nessus® Home allows you to scan your personal home network (up to 16 IP addresses per scanner) with the same high-speed, in-depth assessments and agentless scanning convenience that Nessus subscribers enjoy. Enterprises version available as trail for 7 days.
For More detail visit: http://www.tenable.com/
Video Tutorial: https://www.youtube.com/user/tenablesecurity